Within the pursuit of efficient project performance, time manipulation is one of the most critical functions.
Time should be assessed and allocated before a project begins. Poor time management can result in running out of time midway through a project or causing delays in delivering the final project. Because our main customers are the contractors for solar energy projects, we pay high attention to our customers' time on their projects.
Seven meteo stations have been delivered to more than 44 countries across the 6 continents from Japan to USA. This accomplishment is due to high quality products and the best service we provide to our customers.
We care about our service as much as we care about our products. The shipping and delivery process is important to integrate our service. We deliver by DHL which is the fastest method and has the widest network all over the world, and our commercial offers include the shipping cost.
When solar weather stations are mentioned, Seven Sensor Solutions can be one of the best choices. The photo below will show you the schema of Seven Sensor Solutions' weather stations.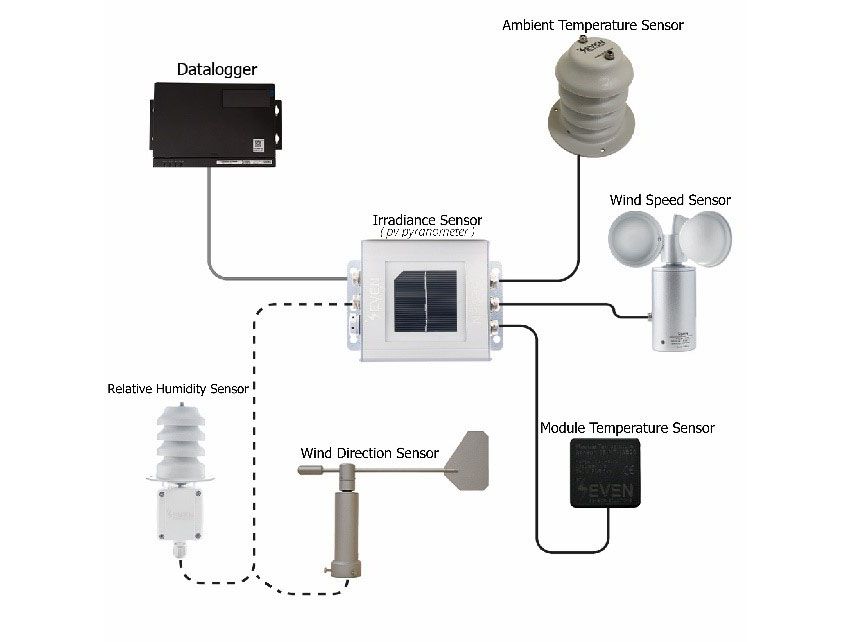 By the end of 2021 we have shipped our complete Huawei Smart Logger-weather station to Japan and we have shipped different sensors to a university in South Carolina-USA which they connected to SMA Data Manager M.
Seven weather stations measure these parameters:
Irradiation (W/m²)
The back of Module Temperature (˚C)
Ambient Temperature (˚C)
Wind Speed (m/s)
Wind direction (˚)
Relative Humidity (%)
Our special irradiance sensor design offers our customers a wide range of choices depending on their requirements and budget.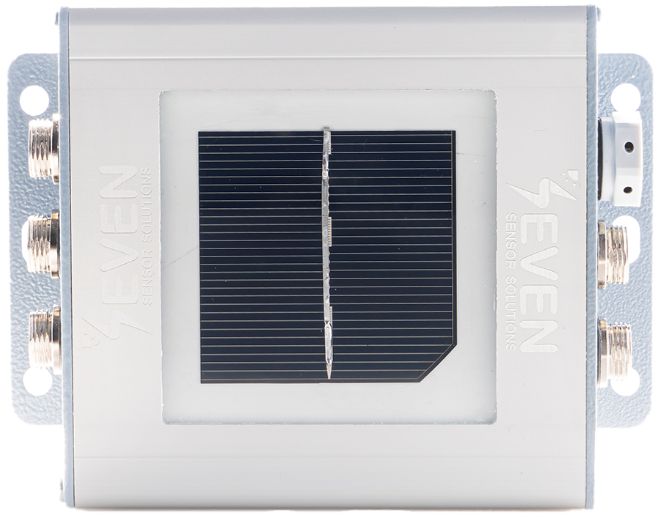 Our Irradiance sensors have a Modbus output which is used to deliver the measurements obtained by the sensor to the datalogger via a RS485 cable. Modbus irradiance sensors also have up to four input ports that allow communication with four other sensors such as Ambient / Module Temperature Sensors, Wind Speed/direction sensors, and relative humidity sensors.
After our weather stations deliver to our customers, seven services do not stop there. Our engineers provide after-sales services such as remote setup, commissioning and installation, and training on-site when requested.