UPCOMING EXHIBITIONS
The list of current exhibitions that Seven Sensor will attend this year can be found here.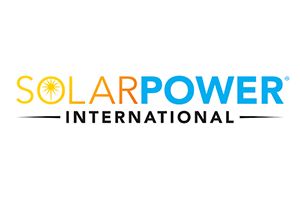 Solar Power International
Date: 11/09-14/09 2023
Location: Las Vegas, USA
Saloon & Booth number: A-D, Booth 796
Solar Power International is held in The Venetian Convention and Expo Center on 11 to 14 September 2023 showing the companies news of United States and internationals related to sectors Energy, Solar energy, Renewable energy.
---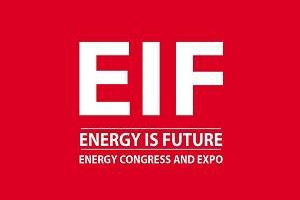 EIF
Date: 20/09-22/09 2023
Location: Gaziantep, Türkiye
Saloon & Booth number:
The EIF World Energy Congress and Fair is a platform where various issues related to energy production in the world and in Turkey will be discussed.
---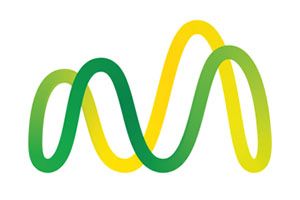 Renewable Energy Expo
Date: 04/06-06/10 2023
Location: Greater Noida, India
Saloon & Booth number:
---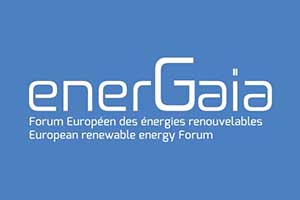 Energaïa
Date: 2023
Location: Montpeiller, France
Saloon & Booth number:
Energaia is a conference and exhibition for renewable energy. The exhibition provides participating companies the opportunity to present their new technologies and present. In addition, it offers the possibility of the international conference. Energaia presents an approach to the aspirations and demands of the future.
PAST EXHIBITIONS
You can find here the list of exhibitions attended by Seven Sensor.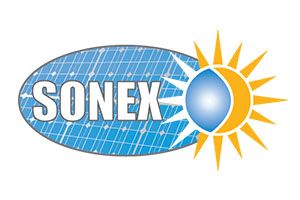 Sonex
Date: 05/06-08/06 2023
Location: Amman, Jordan
Saloon & Booth number:
---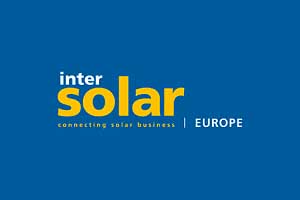 Intersolar Europe
Date: 13/06-14/06 2023
Location: Munchen, Germany
Saloon & Booth number:
Intersolar Europe is the world's leading exhibition for the solar industry. Under the motto "Connecting solar business," manufacturers, suppliers, distributors, service providers and project planners and developers from around the world meet in Munich every year to discuss the latest developments and trends, explore innovations firsthand and meet potential new customers.
---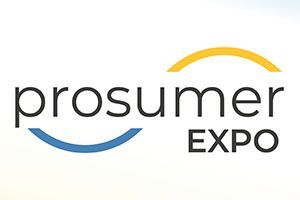 PROSUMER EXPO
Date: 03/05-05/05 2023
Location: Ankara, Turkey
Saloon & Booth number: B-203
---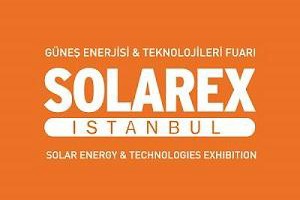 Solarex
Date: 06/04-08/04 2023
Location: İstanbul/Bakırköy, Turkey
Saloon & Booth number: Hall:8, No: B-07
Solar Energy and Technologies Fair "Solarex Istanbul" -our country's first and only solar energy themed fair- is fair which provides a chance for Turkey to take important steps in the direction of being a production centre in the field of solar energy. Being a commercial platform where the latest technologies in the world in the field of solar energy and new products produced in Turkey are presented all together, "International Solar Energy and Technologies Fair" has the characteristics of being an organization in which sector's leading firms and representatives meet.
---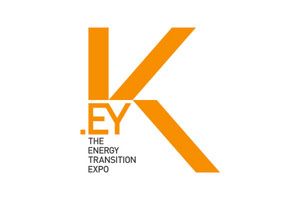 K.EY 2023
Date: 22/03-24/03 2023
Location: Rimini, Italy
Saloon & Booth number: D7 – 073
---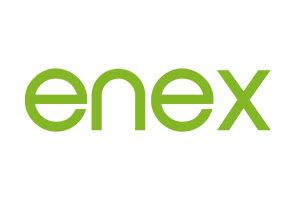 Enex
Date: 08/03-09/03 2023
Location: Kielce, Poland
Saloon & Booth number: G-17
---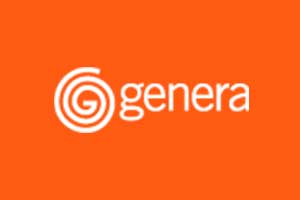 Genera
Date: 21/02-23/02 2023
Location: Madrid, Spain
Saloon & Booth number: Hall10: 10A19
The Innovation Gallery at GENERA 2023 will demonstrate some of the main investigations of today regarding renewable energy and efficient energy. This initiative of GENERA will offer the opportunity of recognition and collaboration for professionals and institutions from the research world, considered to have an essential role in this sector. Moreover, it seeks to contribute towards providing better knowledge of the research projects underway for their future beneficiaries – businesses and professionals from the energy sector and society in general.
---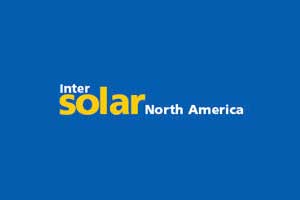 Intersolar North America
Date: 14/02-16/02 2023
Location: California, USA
Saloon & Booth number: 2150
Intersolar North America is the premier solar event that connects innovators and decision makers in the solar + energy storage industry. With a dynamic exhibition floor and robust conference program, Intersolar North America provides business-to-business professionals a platform to advance business, expand education, and drive networking. Join us as we work to create a sustainable energy future.