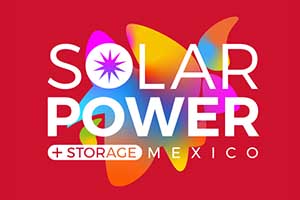 Solar Power Mexico
Date: 12/07-14/07 2022
Location: Guanajuato, Mexico
Saloon & Booth number:
This exhibition is operated by Deutsche Messe, one of the leading trade show organizers worldwide, SNEC PV Power Expo, the world's leading solar technology event based in Shanghai, China and Solar Power International, the organizers of North America's leading events and conferences.
---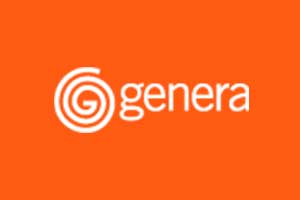 Genera
Date: 14/06-16/06 2022
Location: Madrid, Spain
Saloon & Booth number:
The Innovation Gallery at GENERA 2022 will demonstrate some of the main investigations of today regarding renewable energy and efficient energy. This initiative of GENERA will offer the opportunity of recognition and collaboration for professionals and institutions from the research world, considered to have an essential role in this sector. Moreover, it seeks to contribute towards providing better knowledge of the research projects underway for their future beneficiaries – businesses and professionals from the energy sector and society in general.
---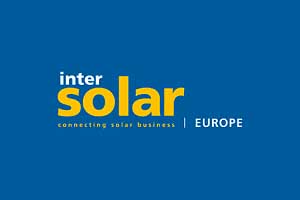 Intersolar
Date: 11/05-13/05 2022
Location: Munchen, Germany
Saloon & Booth number: B3.536
Intersolar Europe is the world's leading exhibition for the solar industry. Under the motto "Connecting solar business," manufacturers, suppliers, distributors, service providers and project planners and developers from around the world meet in Munich every year to discuss the latest developments and trends, explore innovations firsthand and meet potential new customers. Intersolar Europe takes place as part of The smarter E Europe parallel to the three energy exhibitions ees Europe, Power2Drive Europe and EM-Power Europe at Messe München from May 11–13, 2022.
---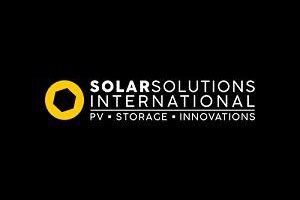 Solar Solutions
Date: 12/04-14/04
Location: Haarlemmermeer, Netherlands
Saloon & Booth number: F12
Solar Solutions International is the largest trade show for solar energy in Northwest Europe. Now the solar market has grown up, it's time for the next step. Solar Solutions International displays more than 500 innovations and over 100 practical seminars concerning the latest in energy storage, smart products, and an ever evolving array of solar panels.
---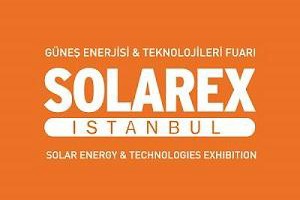 Solarex
Date: 07/04-09/04 2022
Location: İstanbul/Bakırköy, Turkey
Saloon & Booth number: 9 HALL-F06
Solar Energy and Technologies Fair "Solarex Istanbul" -our country's first and only solar energy themed fair- is fair which provides a chance for Turkey to take important steps in the direction of being a production centre in the field of solar energy. Being a commercial platform where the latest technologies in the world in the field of solar energy and new products produced in Turkey are presented all together, "International Solar Energy and Technologies Fair" has the characteristics of being an organization in which sector's leading firms and representatives meet.