What is FusionSolar?
Huawei, one of the leading inverter manufacturers, provides its users with data loggers to record the data of PV plants, as well as the FusionSolar monitoring system to monitor PV plants. The Huawei FusionSolar monitoring system simplifies many processes for users and installers related to the installation and operation of the PV system with Huawei technology. Best of all, FusionSolar monitoring system is compatible with all the current modules and components. This system also enables the performance of the PV plants to be displayed by using weather stations.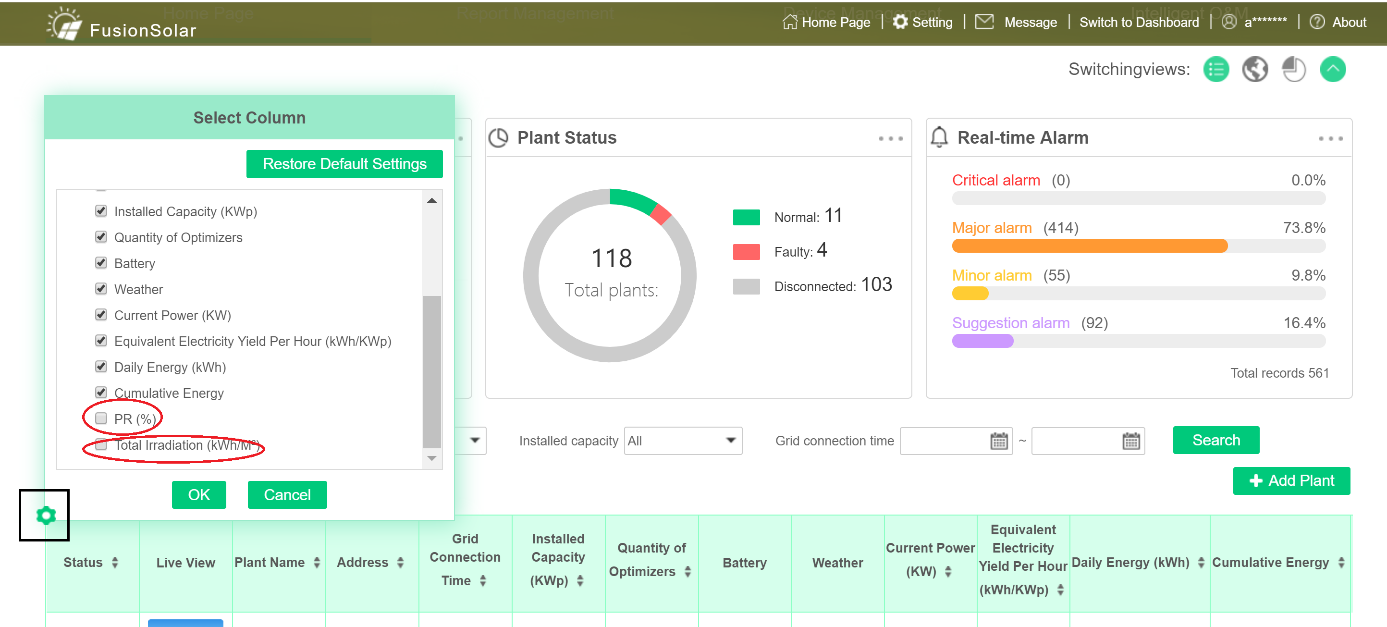 Photo 1: The system efficiency PR and total irradiance can be displayed on the home page
SEVEN Weather Station for Huawei
Seven Sensor is a manufacturer of weather stations compatible with Huawei dataloggers and FusionSolar monitoring system. This meteorological station contains various sensors used to calculate the performance ratio of the PV Plants. Huawei Weather Station includes an Irradiance Sensor (PV Pyranometer), Module Temperature Sensor, Ambient Temperature Sensor, Wind Speed Sensor and Wind Direction Sensor to measure the mentioned factors. PR is calculated automatically in FusionSolar with the data received from these sensors via Huawei Smartlogger.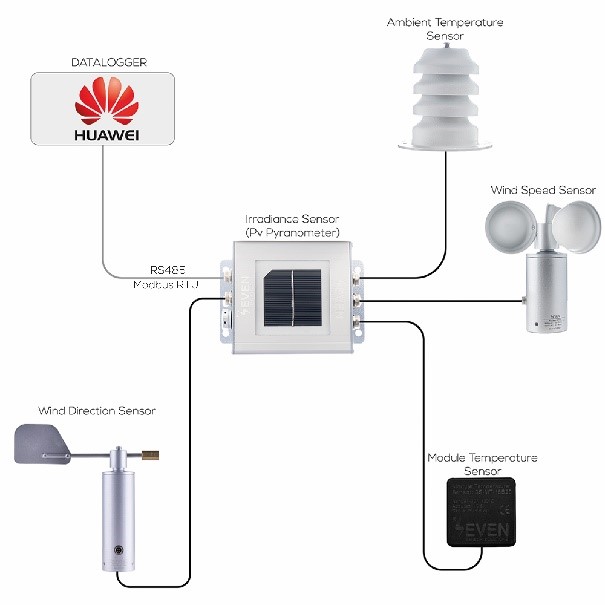 Photo 2: Huawei Weather Station compatible with all Huawei Smartlogger models
The Configuration of Huawei Weather Station in FusionSolar
Typically, the weather station converts the weather data it receives from the sensors into an output signal according to the Smartlogger's request. Data is transferred to Smartlogger via RS485 with Modbus RTU protocol. The Smartlogger then transmits this data to the FusionSolar monitoring system.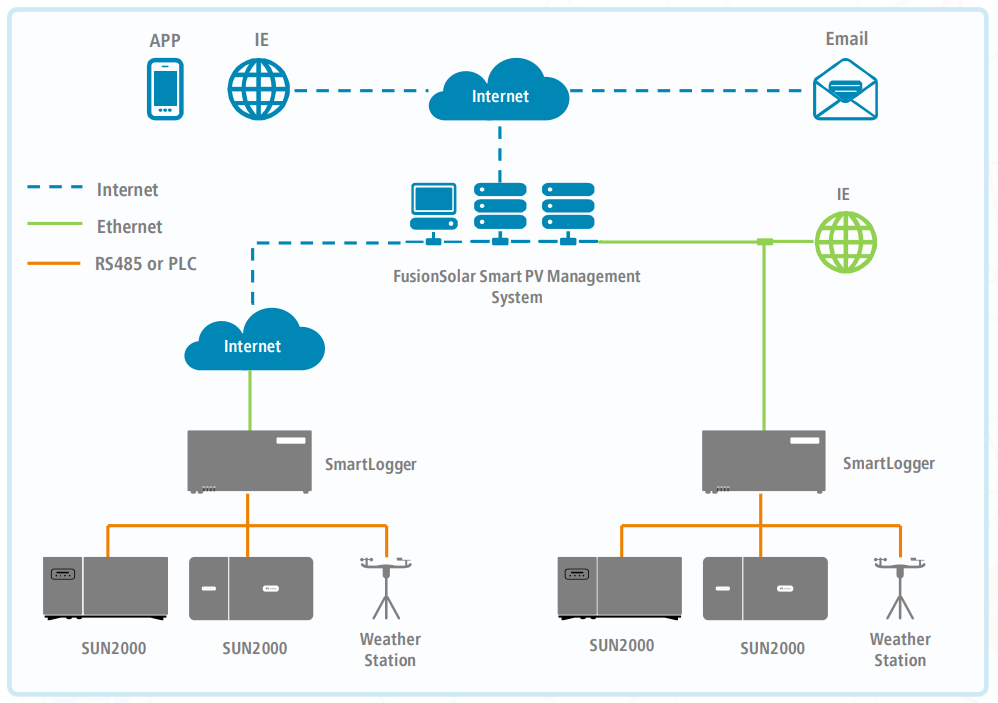 Photo 3: FusionSolar smart PV management system network structure
After the physical installation of the weather station in the PV Plant, some necessary settings must be made in the Huawei Smartlogger interface Enspire and FusionSolar monitoring system to commission the weather station.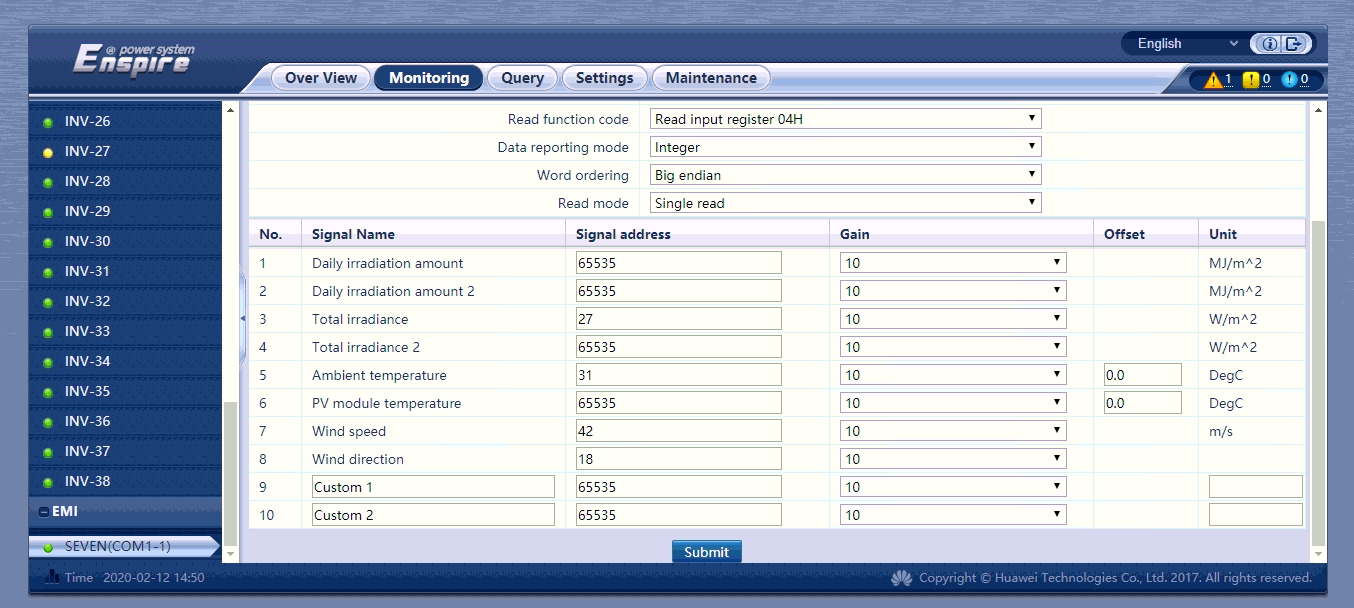 Photo 4: Weather Station settings in Enspire (Huawei Smartlogger interface)
After all these settings and string settings are done correctly, the weather station data will be appearing in FusionSolar and the PR will be calculated automatically.

Photo 5: Performance Ratio in FusionSolar for different PV Plants